Golfito prime real estate for sale!!!! Hotel, restaurant and marina available now!!!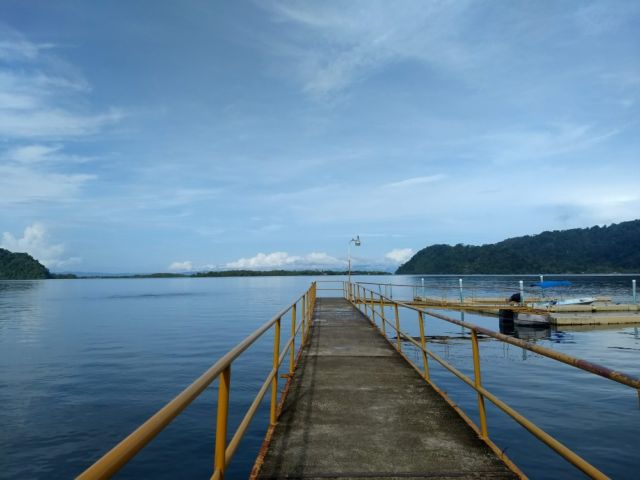 Right on the bay,  this  turn key well renown buisness is now available to fulfill your dreams.
A 315 m2 Restaurant with a capacity to serve 200 customers  _ Full professional equipped kitchen.

another 315 m2 event room , great to host weddings or to use as a discotheque.

Dock/ marina  with a 24 m draft

21 rooms hotel including 2 seafront suites .

2 pools, one for kids, one for adults.

Kids park with a basketball court.

2 wells five meters deep.

2500m2 of construction

5.9 acres or 24,000 sq/m property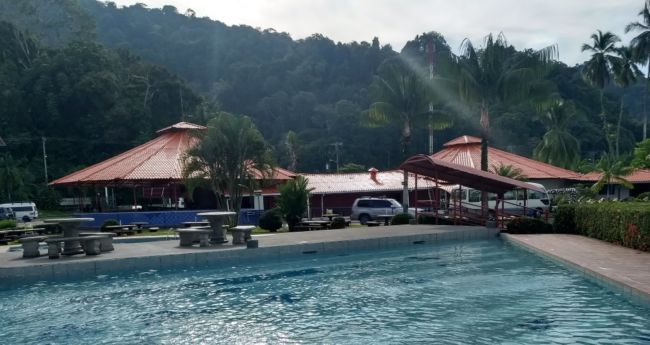 Plenty of empty space to build 6 bay front rooms and 60 rooms, or boutiques.
The owners own and work this profitable business for over 32 years. Rooms are full each week, from thusrday to saturday. The hotel restaurant and marina employs currently 10 persons full time, and 4 owners are actively sharing the managing tasks.