Hi there,
My name is Nathalie. I started Real Estate 18 years ago in Florida. Then my family moved to Costa Rica, so i kept doing what i like .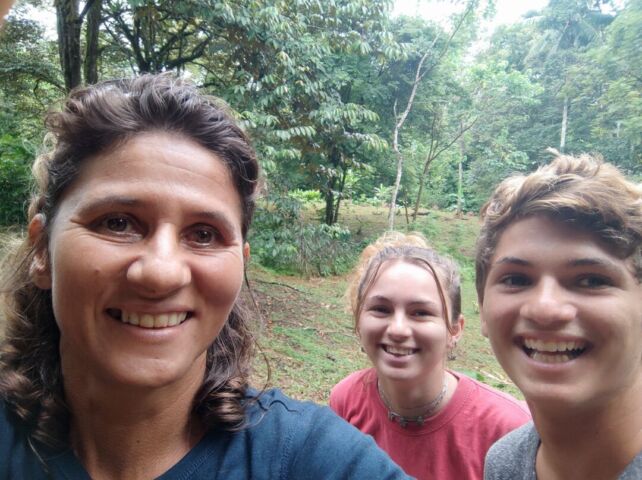 Here i focused on the south zone of Costa Rica from Dominical to Pavones. I specialized on raw land and jungle estates.
I may assist you to find a vacation home too or a long term rental.
I probably hiked most of the hills around me, following a seller, on a horse , on a quad, on a bike or in my boots! I have seen beautiful untouched places, secrets springs and waterfalls, unlisted animals.
I meet families , Costa Rican and foreigners willing to sell their properties for many different personal reasons. I meet buyers in quest of the New, investors or home seekers.
I discovered the real Costa Rica through real estate.
I understand my task is to find the right property for you . I am a good listener and make sure i don't waste your time showing you unappropriated listings.
I am also pleased to list your property and keep you up to date with the current real estate  market in Costa Rica.
I also make sure that both parts , seller and buyer are pleased with the contract.
I work with professionals i trust: lawyers and surveyors.
I can guide you with your property taxes, corporations, surveys, car inspection, shipping etc.
I know what the area offers: natural resources (teak, bamboo, palm,tourism),  activities ( surf, Stand up paddle boarding, kite surfing, spot fishing, martial arts, yoga etc), trades (mechanic, doctors, dentists, wood work etc)
By the way, i am fluent in English, Spanish and French, so don't hesitate to contact me.