REDUCED : $435,000
Just look at the window and check the waves in Pilon!
This is a 2 bedroom 2 bath home quite amazing in its layout. Two story home with a total of 2700 sq/f  on a 6,472sq/m lot (1.5 acre).
The beach is across the street!
The top floor is the living quarter, the downstair floor is a  super large garage/ workshop/ laundry room.
But let s get back to the top floor:
The lay out of the living quarters, upstairs, is very fresh and breezy: the front of the home and a 1/3 of the sides are large windows with screened and glass sliding doors. Like an inside terrace on demand with the Pilon's wave view. Yep it is true. This is the home with the Salea point break view, commonly called Pilon. Surf report anytime.
The bedrooms with their own bathroom are located on the  lateral sides, oppositly, separated by the kichen, which is great for privacy.
Fall asleep with the sound of the waves, dream you are surfing Pilon's wave! Wake up and go surf!!!
The kitchen opens directly to the living room and to the large sliding doors.
Each room has windows permitting a breezy flow. It is really a comfy home built in concrete and quality material and decorated with taste.
Each bedroom is equiped with AC.
A 200 liters water solar system provides you with great hot showers, nothing better coming from the walking distance beach.
The home is also equipped with a water filtration reverse osmosis.
The bottom flow is a large garage with a workshop, washer dryers, and freezer.
The yard is well manicure. Fruit trees are growing. One will enjoy the outside table picking at the ocean. The front of the lot is bordered by the public road Pilon Langostino road. This flat land could be used commercialy if wanted, with cabin, restaurant, grocery store,etc…
The home sits on the top of the first hill from the beach. A teak forest included in the sale is on the back of the lot . The teak harvest has been evaluated at $11,000,  few months ago.
Internet is currently provided by Claro. The home could be easily connected to the fiber optic system running in front of the lot. The matapalo system could also be installed. Internet is not an issue.
A camera system is also installed.The home is connected to the Zancudo water system.
It includes all the furnitures and tools as air compressor, pressure washer, generator, ladder, hogger, freezer, coolers and fishing supplies.
This is a turn key home. The home is in excellent condition.
Do not miss it!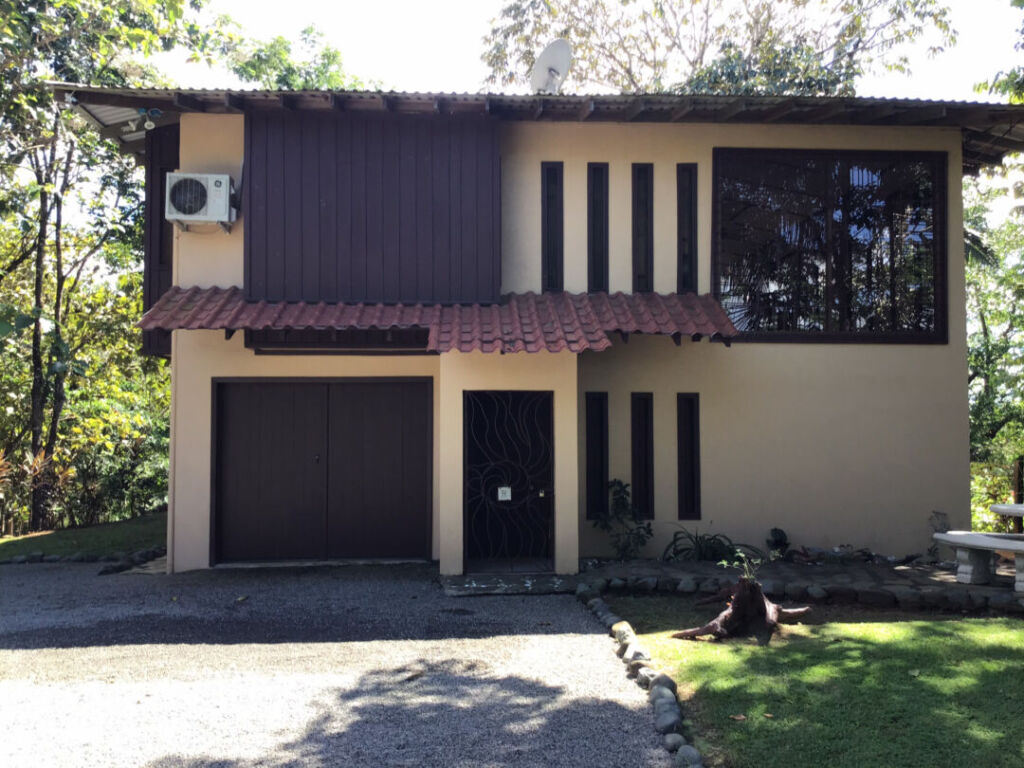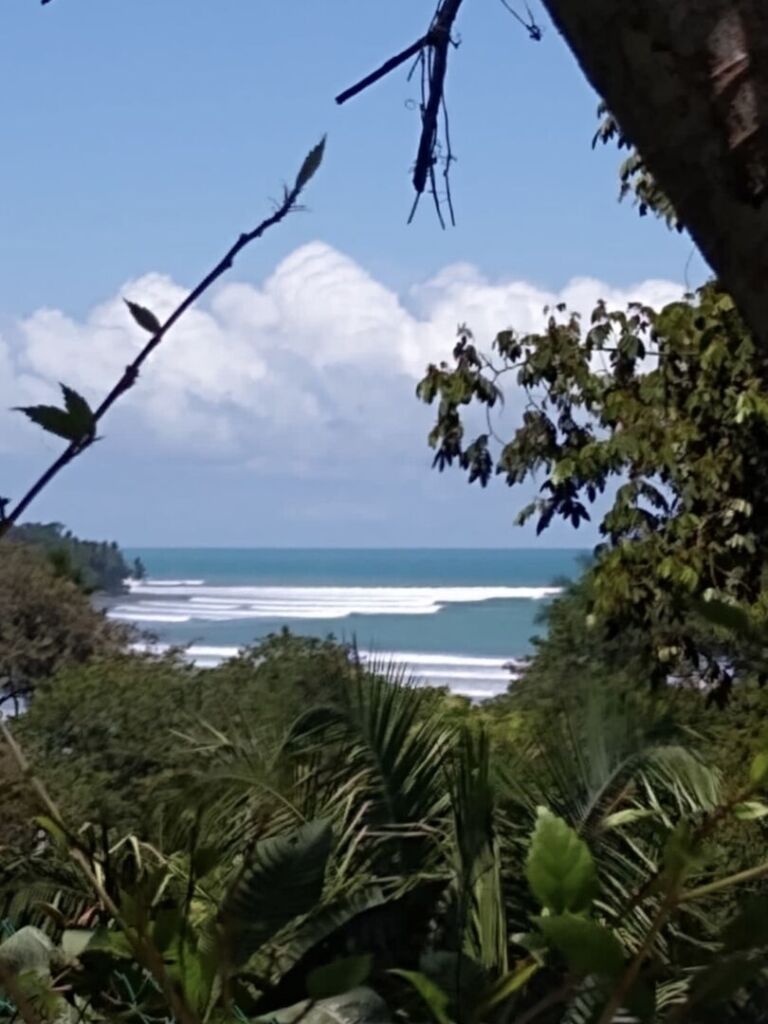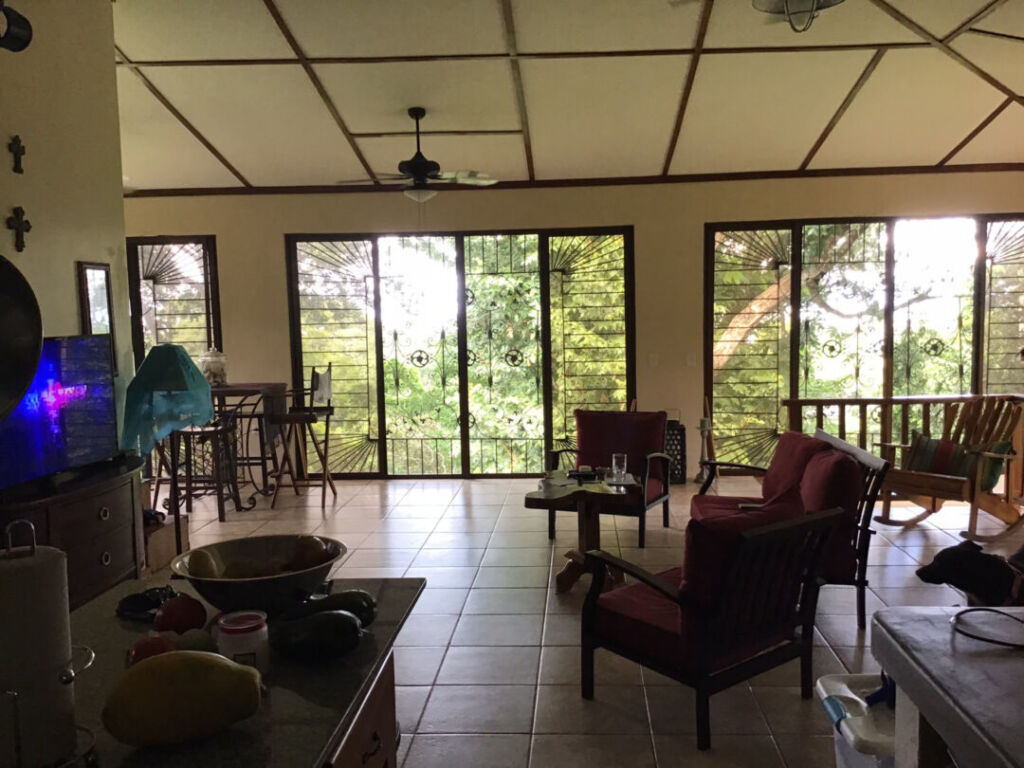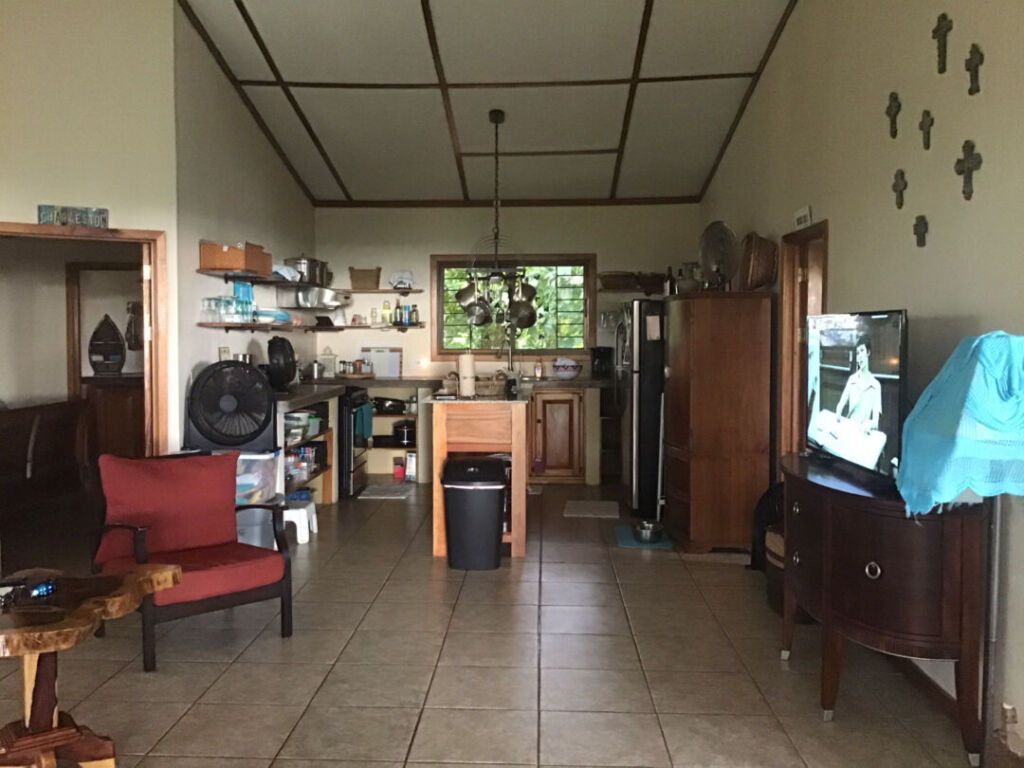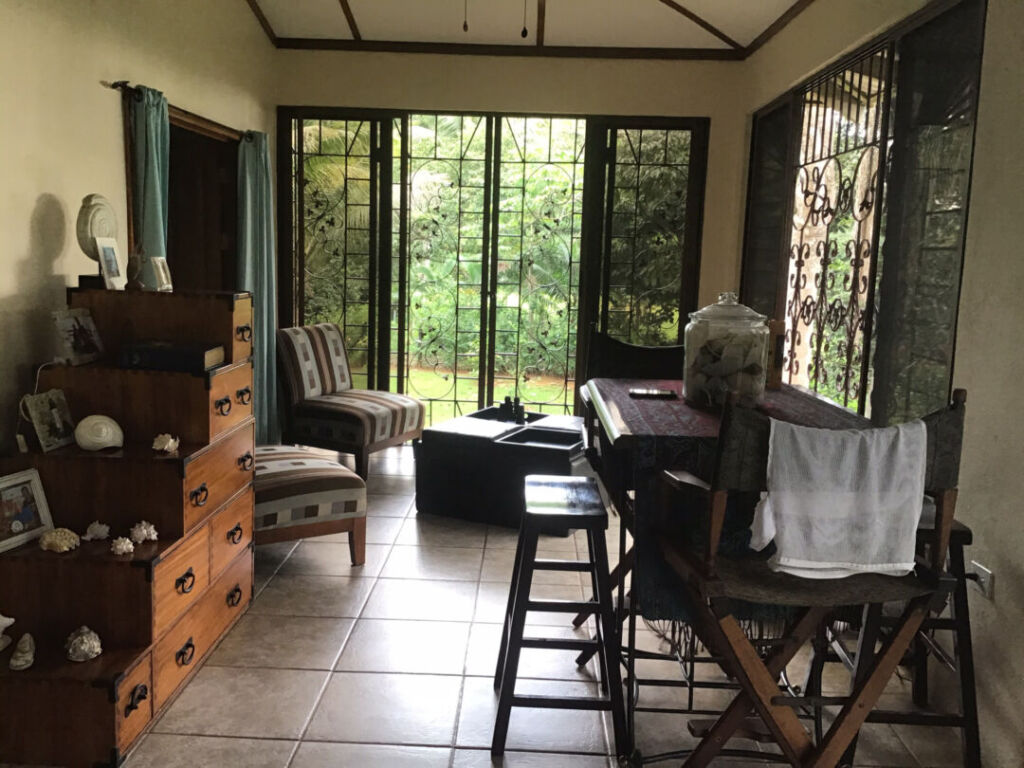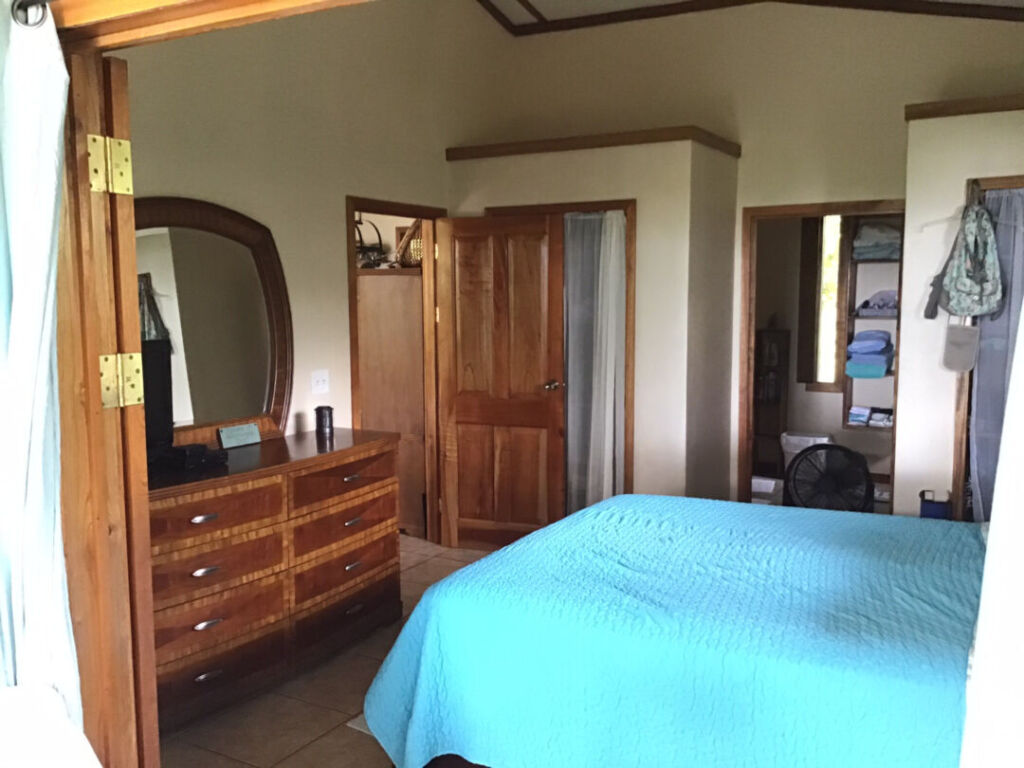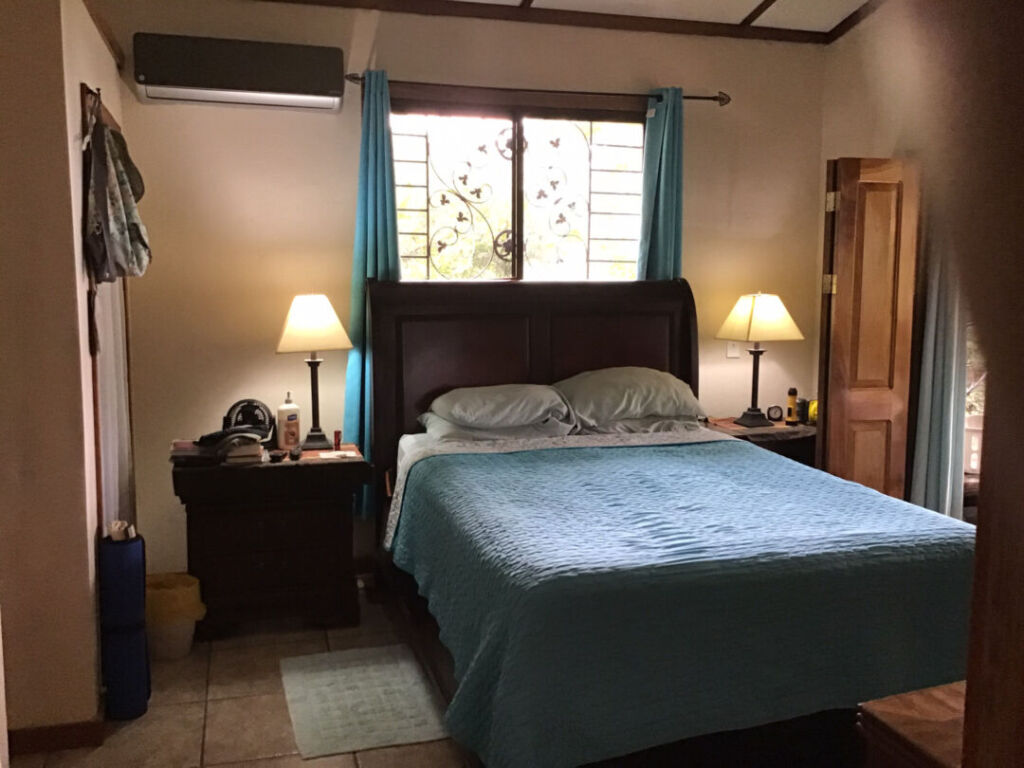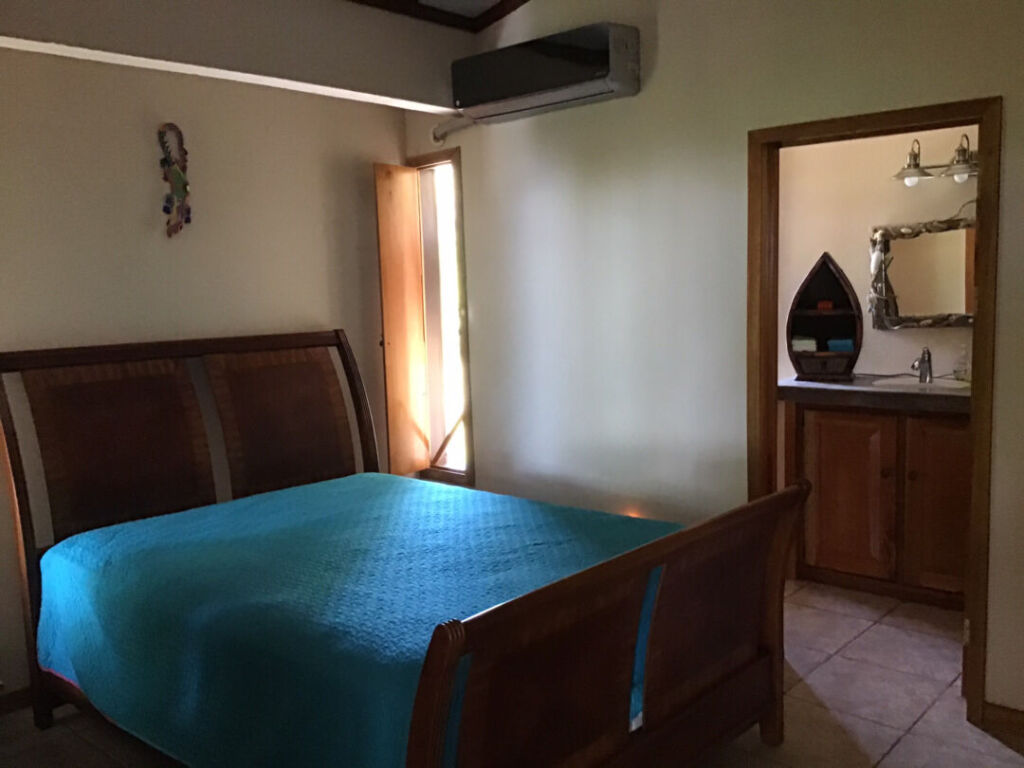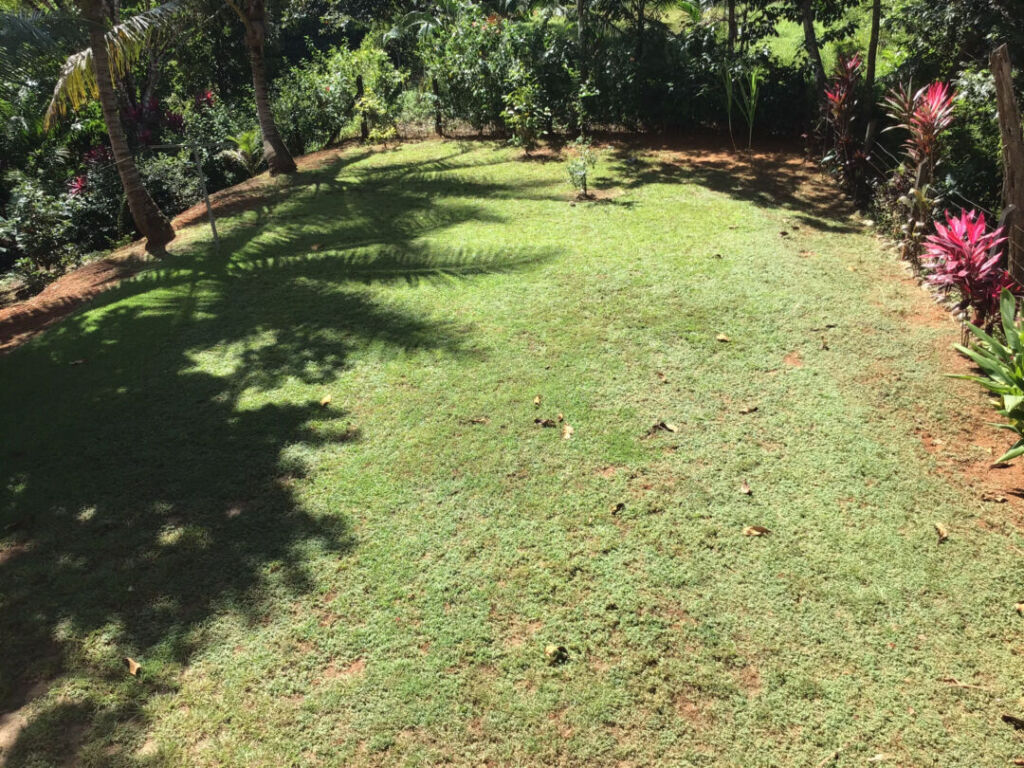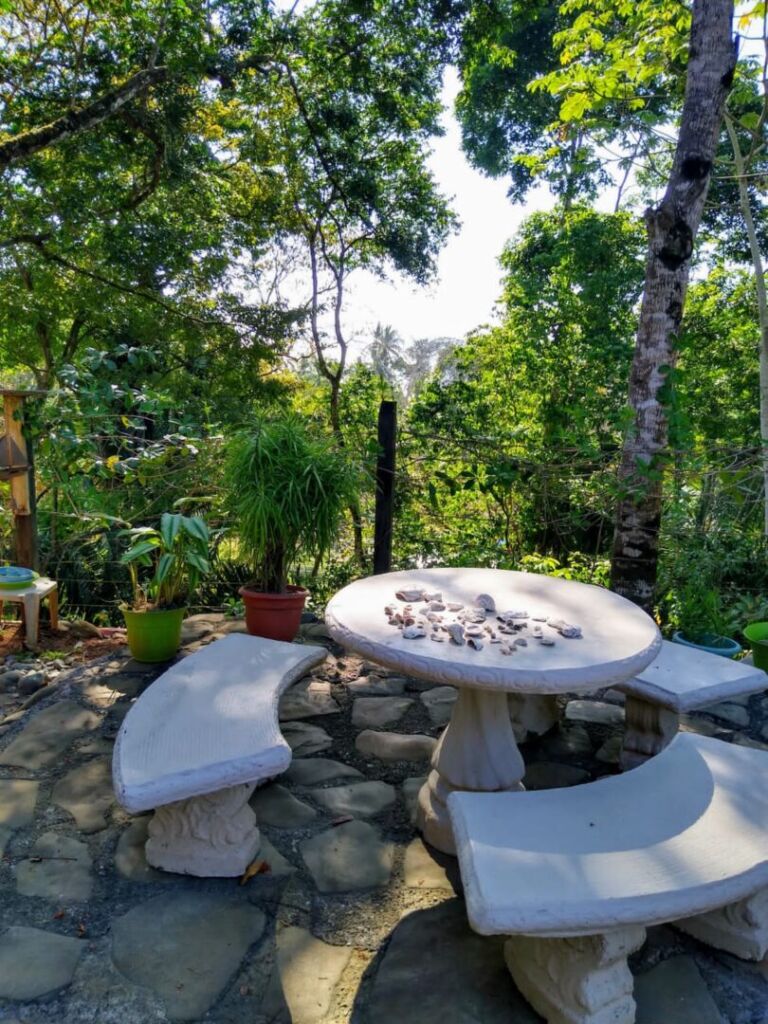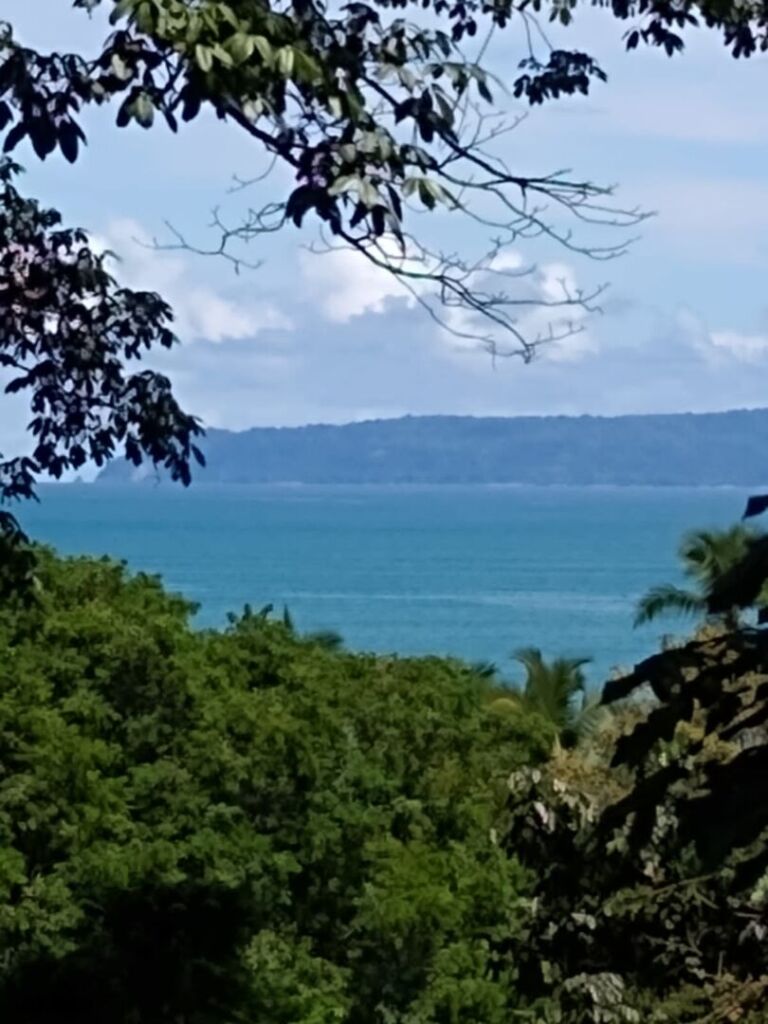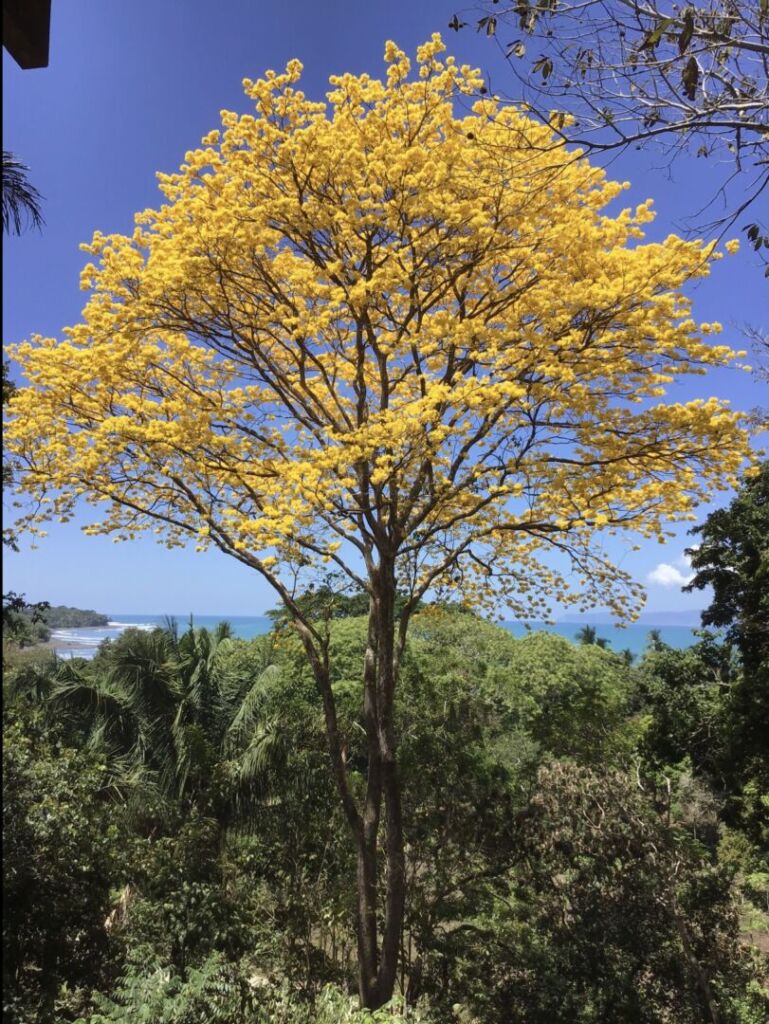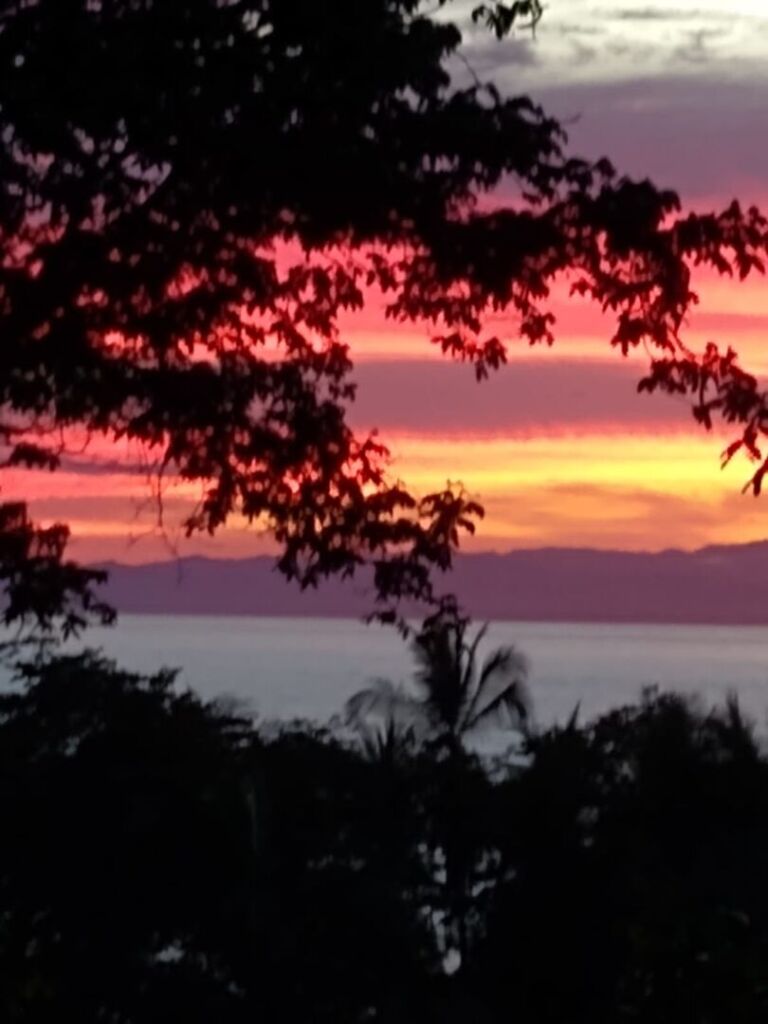 Bbbbb