This is the perfect set up to enjoy Pavones life style without the need to get a vehicle. Everything is walking distance, restaurants, grocery stores, river, beach, surf with the famous Pavones wave, the second longest left of the world.
This is a 2 story home with three bedrooms, 1 1/2 bathroom, two large terraces/living room and a bodega. There is also one bedroom/one bathroom apartment with a terrace and a bodega on the same lot, great to generate income while you are enjoying Pavones life.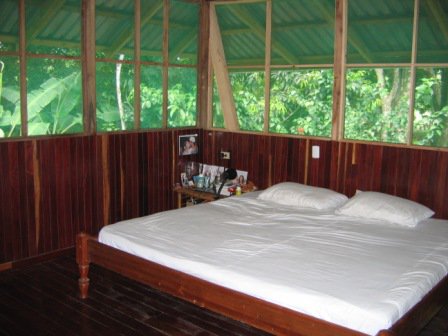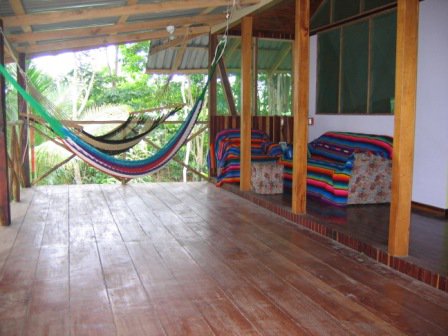 The home sits on a 1500sq/m lot (0.37 acre). It is part of the maritime zone. The property is leased by a corporation which is processing the concession like most of the beach lease in our area. It is a safe purchase, the files at the municipality are up to date.To purchase it, the easy way is to transfer the shares of the corporation to you. If you are not familiar with the concession/maritime zone property, please read the following article:
Want to know more about The Costa Rica maritime zone and the concession?