3 bedroom 3 and 1/2 bathroom home in Punta Banco, Titled property, large ocean view.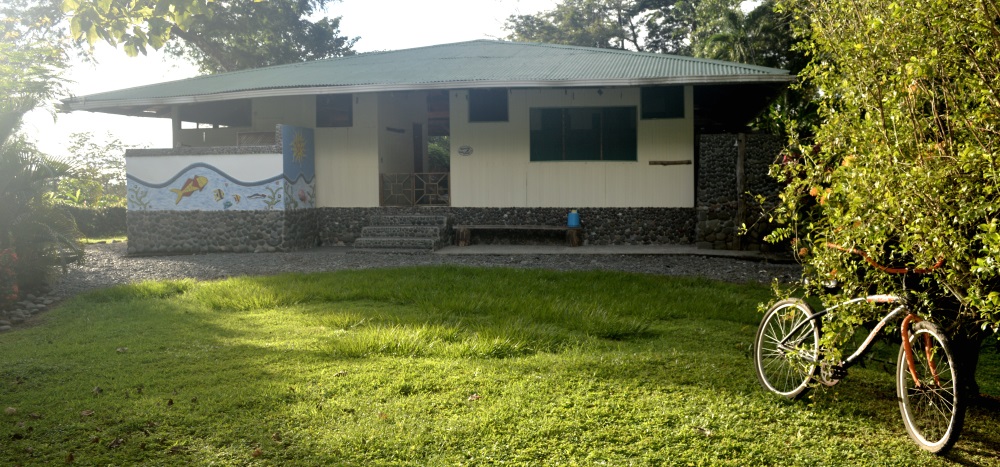 This  acre and 1/4 ( 4933sq/m) property is nested less than 3 minutes up hill. It is surrounded by a luxurious nature. The large home has an opened living room with a large ocean view.
Each bedroom has its own bathroom. The home has alo a separate bodega.
This is my only clean title home with Ocean view in Punta Banco.
The village and the beach is literaly few minutes away by car, and a short 5 minutes walk will take you to both places.