This is a large lot with a home , a 2 car garage and a brand new wooden cabin. Lot size is 5,000 sq/m or 1.1/4 acre.
The first home is around 45 sq/m so around 4500 sq/f. It is a two bedroom, 1 bath home, with a comfortable terrace.
The wooden cabin is around 45 sq/meter, and was built with treated pine in 2020. It is a one bath 1 bedroom cabin.
The area is really private and  the property is within walking distance to the beach. The beach in front of the property is north of the beach we call Left Over. Left over is the last point break before the long and sandy Zancudo beach. Surf is great. If you walk another 10 minutes you will get to Pilon's beach, one of the best point break of the whole Pavon. Fishing, surfing, sailing and kitesurfing are the main  practiced sport.
Nature is abundant. A short walk will also take you to a river and a small waterfall.
The lot is part of a farm that has been subdivided . Lots have been sold and there are currently 8 homes already built. The neighborhood is international with Ticos to US  American, and Frenchies.
Small price for a large property with fairly new buildings. The property is also an active rental.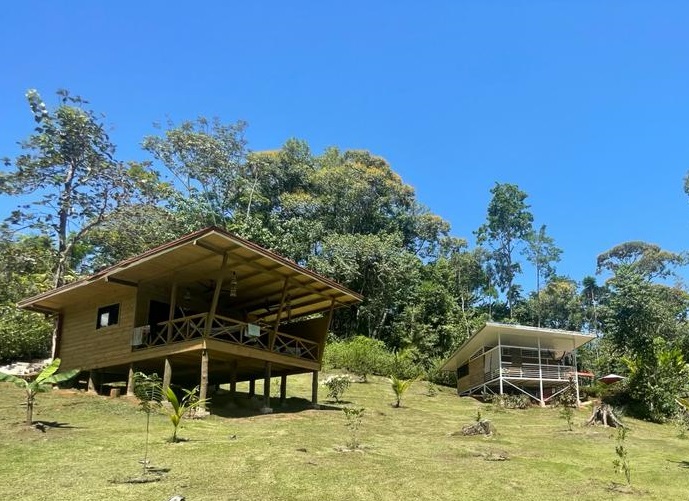 The next pic is the two bedroom 1 bath home: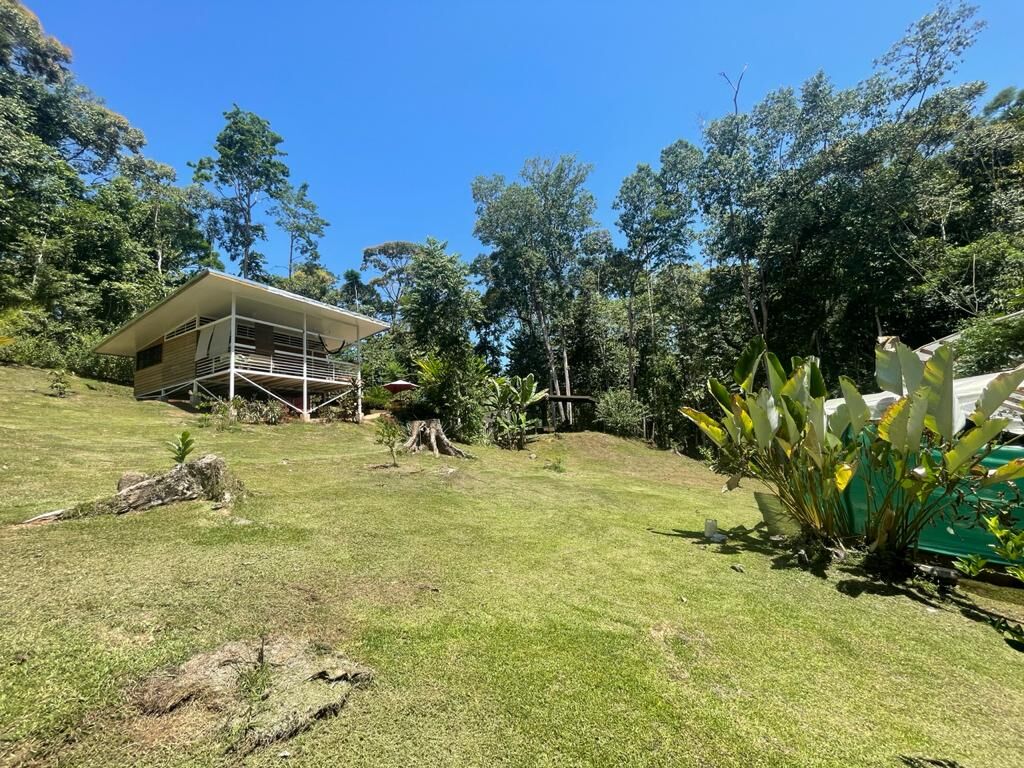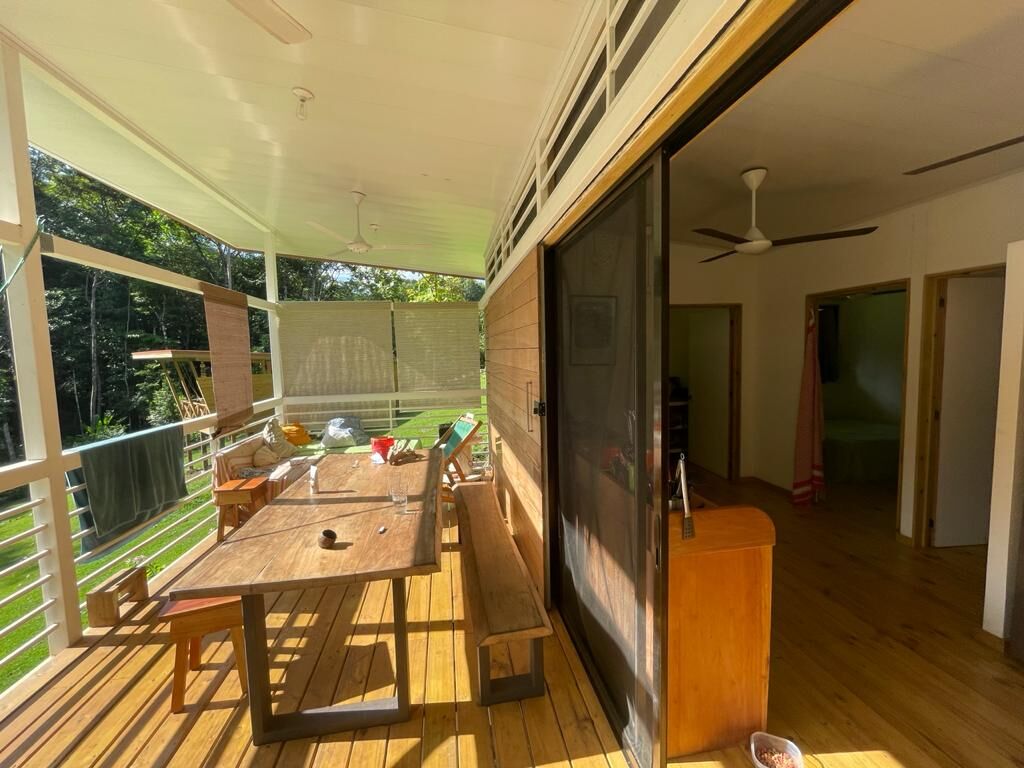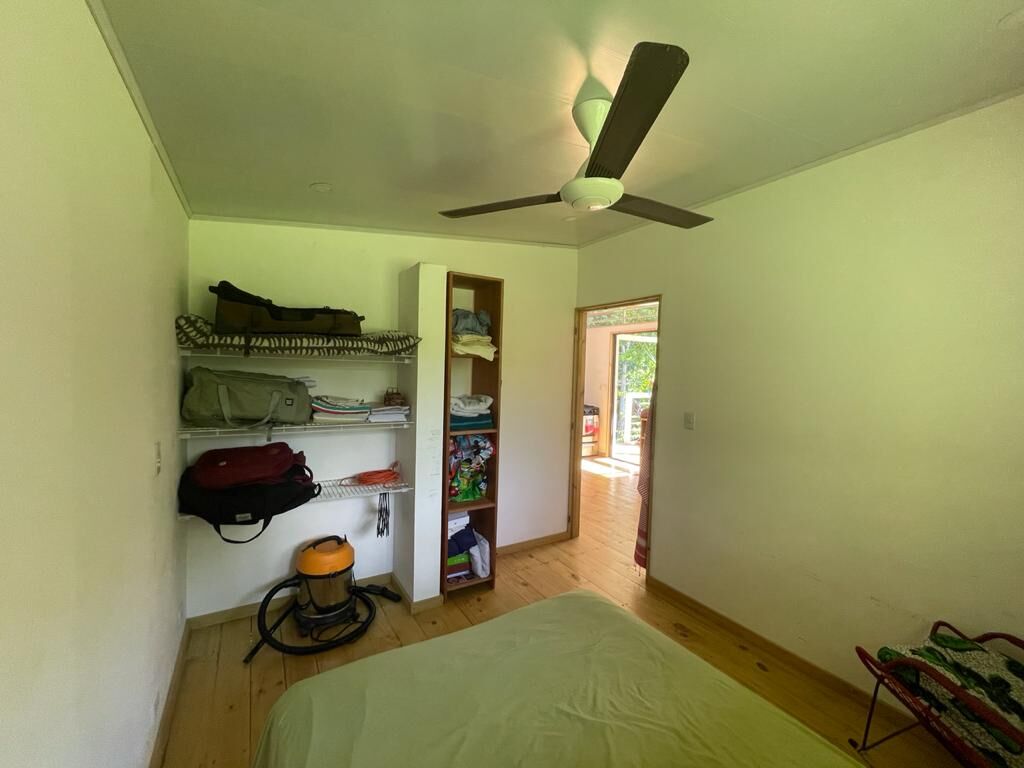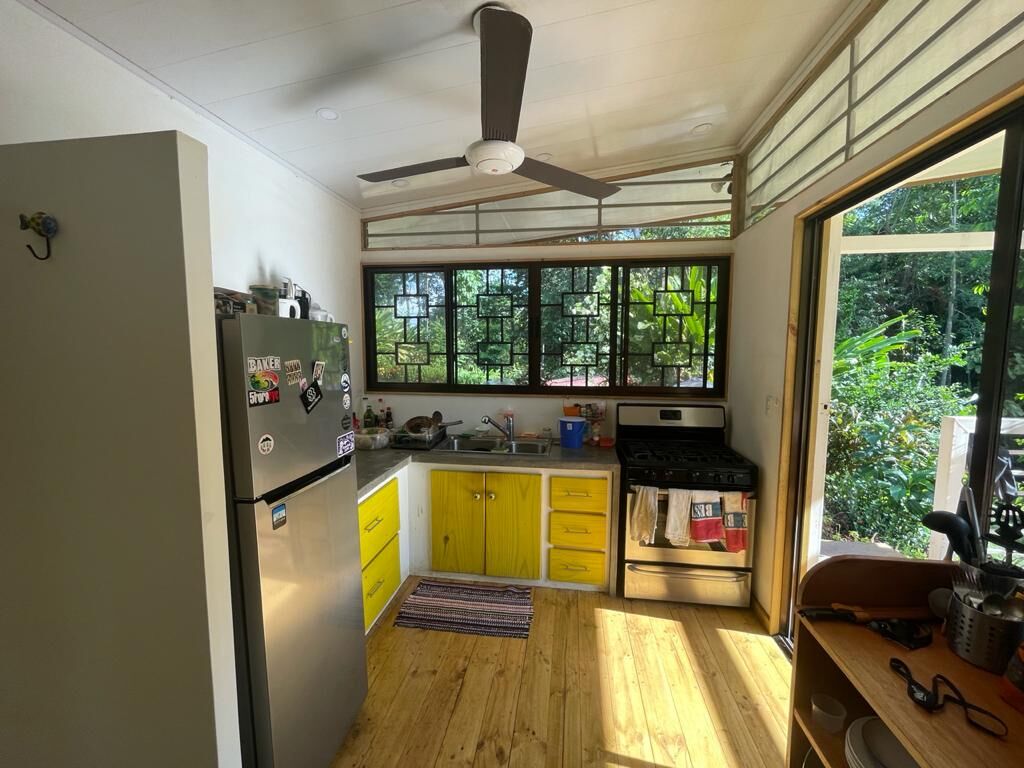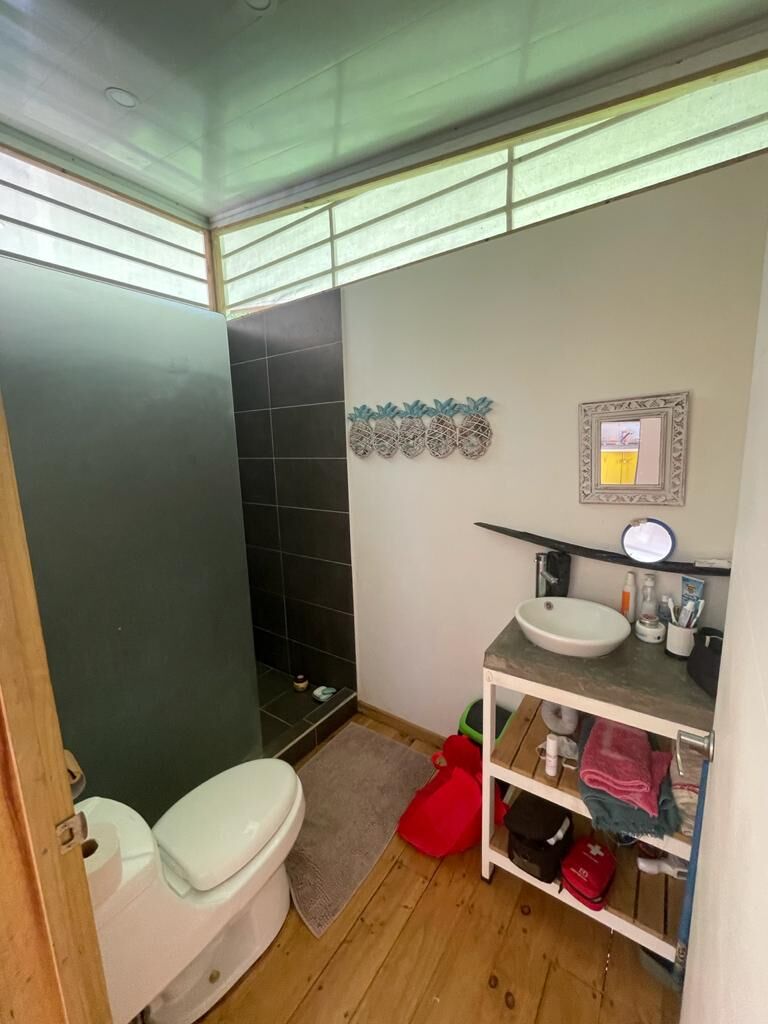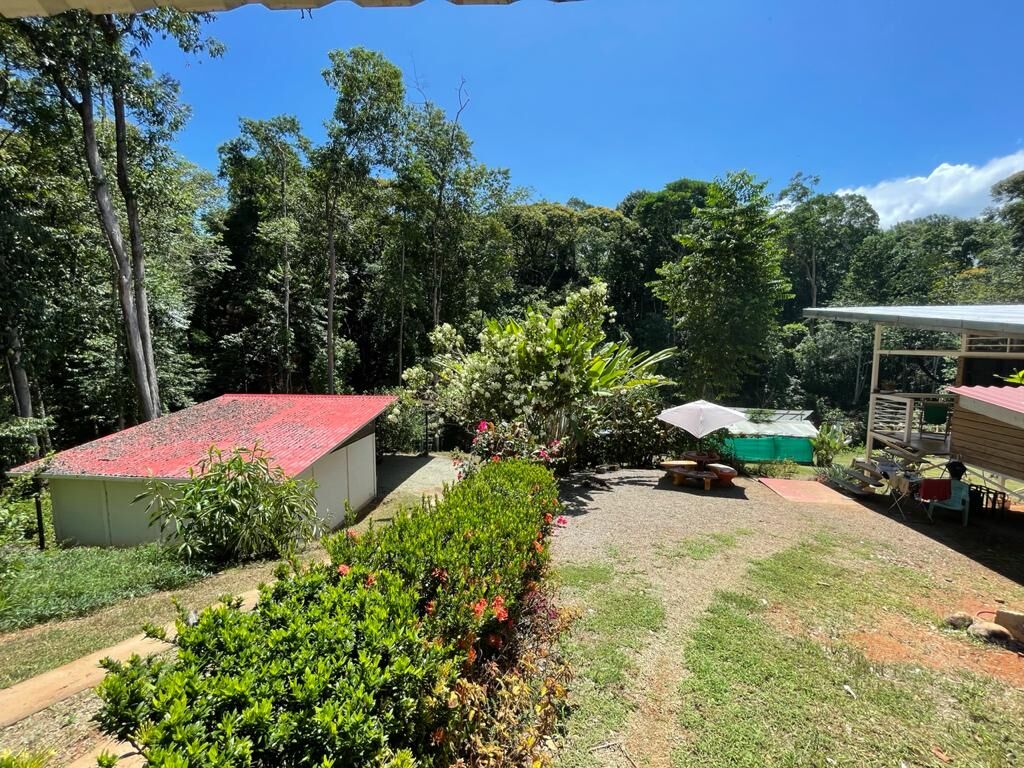 Here are the pics of the wooden cabin: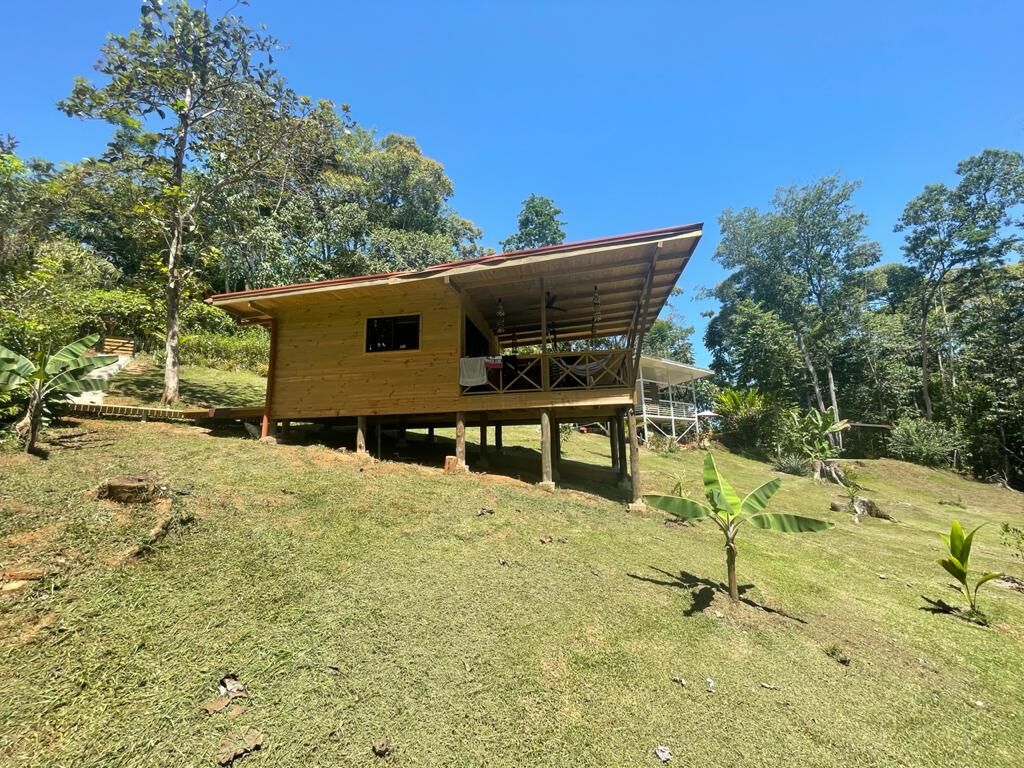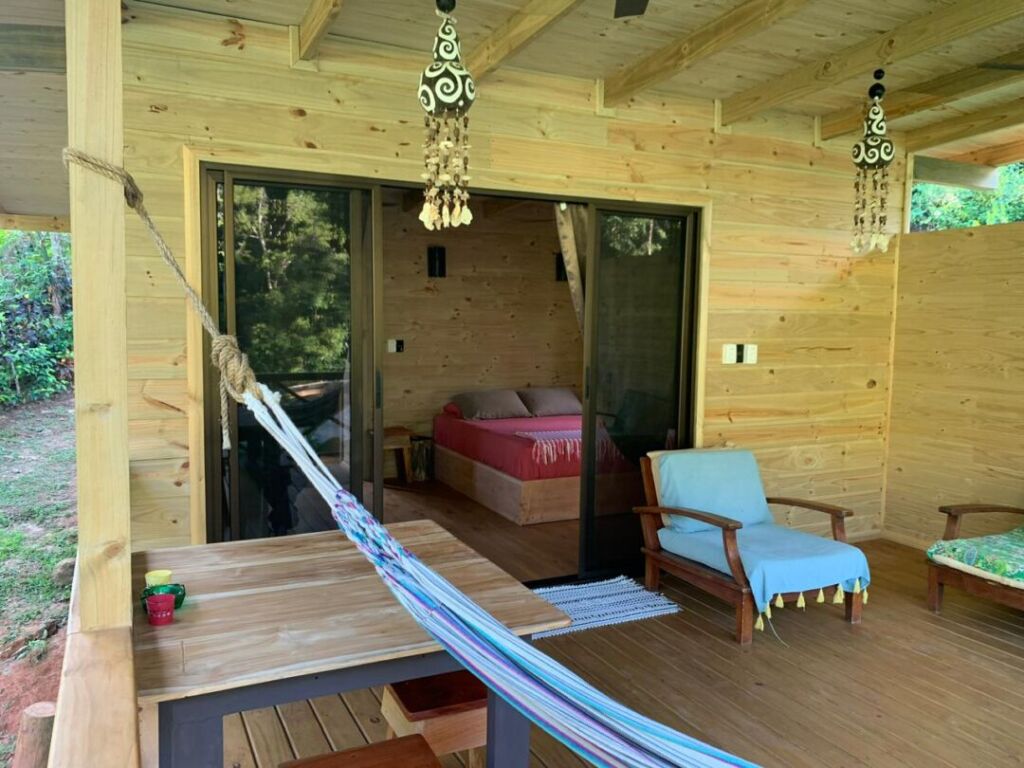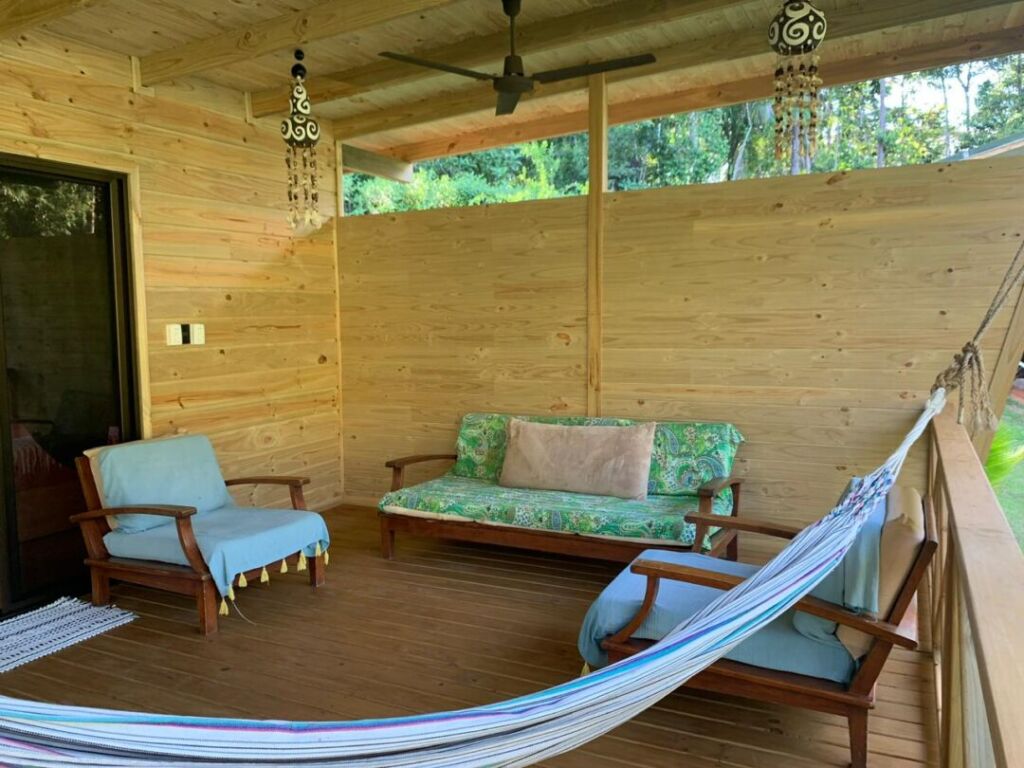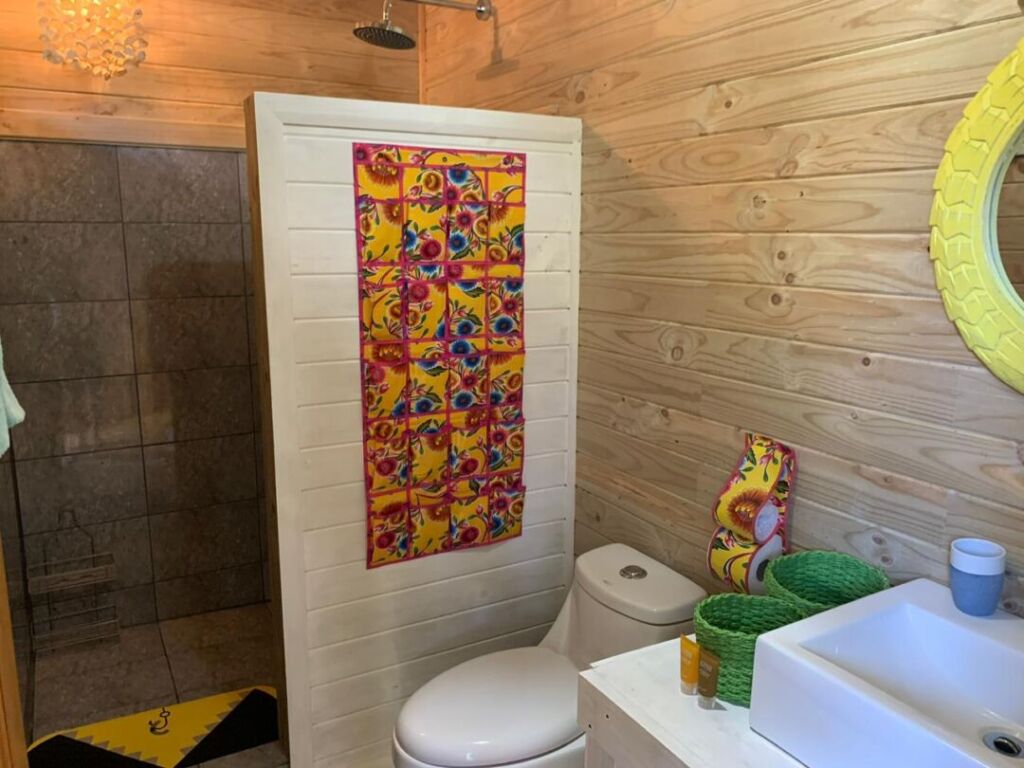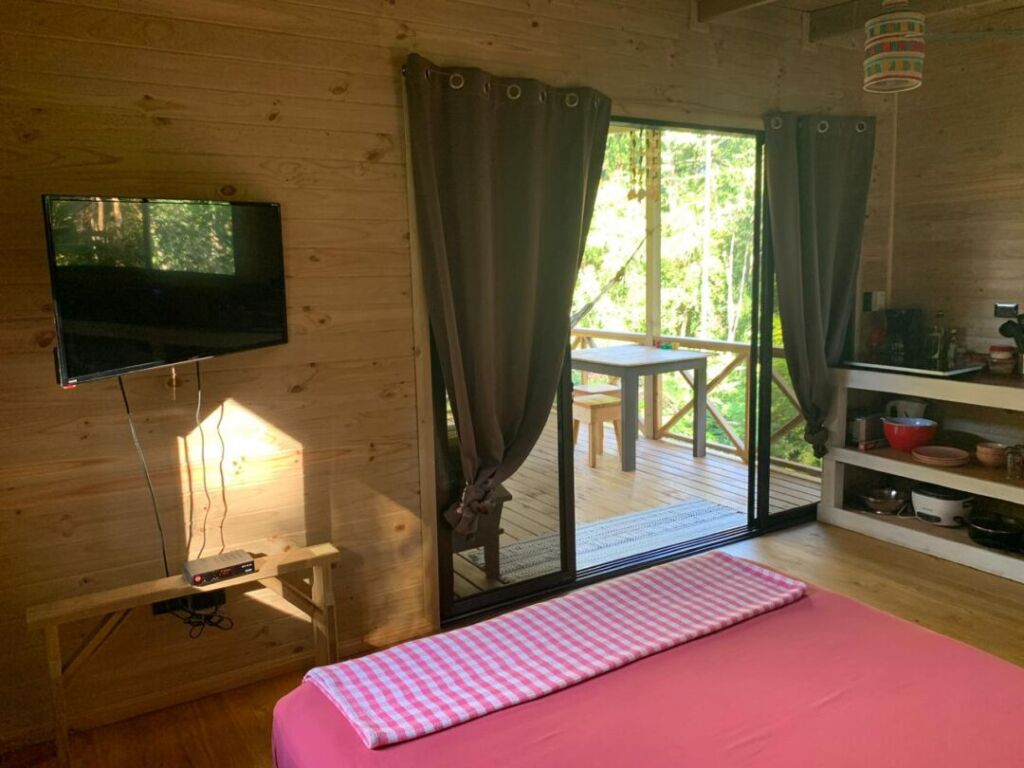 Contact me for more info or to schedule a visit.