I have been looking for a good property meeting all the specs most of you want: i found it:
5 stars ocean view:  from Matapalo to Puerto Jimenez, one can see the waves at the river mouth… yep it is pretty good
walking distance to the beach: 10 minutes, that is an easy walk.
1 acre and 3/4: enough space to build a home plus cabins plus a pool plus a garage…plenty of space
the price is pretty good too for such a good titled property with so much for it: $275,000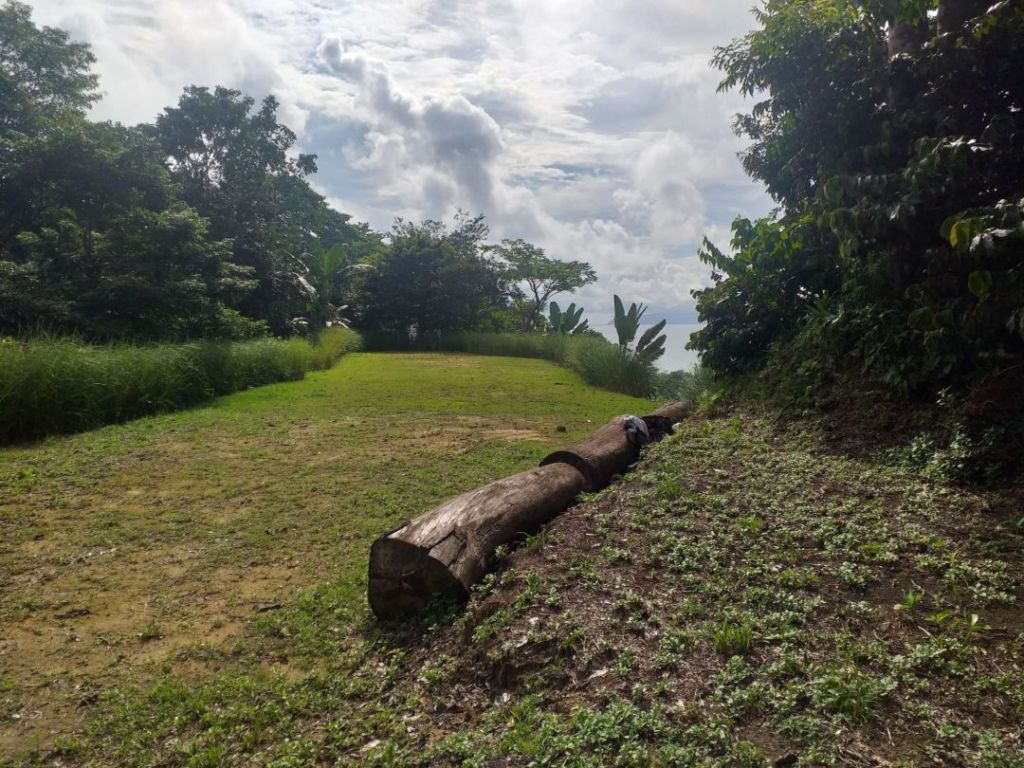 Do you want to see the view? contact me I ll send you the view pictures. You won't regret it.