This one just sold ( october 2021).
2,600 m2  lot  in Cuervito/ 0.6 acre
Great home site with plenty of fruit trees.
There is an existing home, not in the best shape, but could be a good start to move in. The lot has water on site, electricity is easy to hook up.
Pilon's beach is a 15 minute drive away.
Cuervito neighborhood is really peaceful, temperatures are a bit lower for its altitude. Great place to grow food near a neighbor  focusing on permaculture.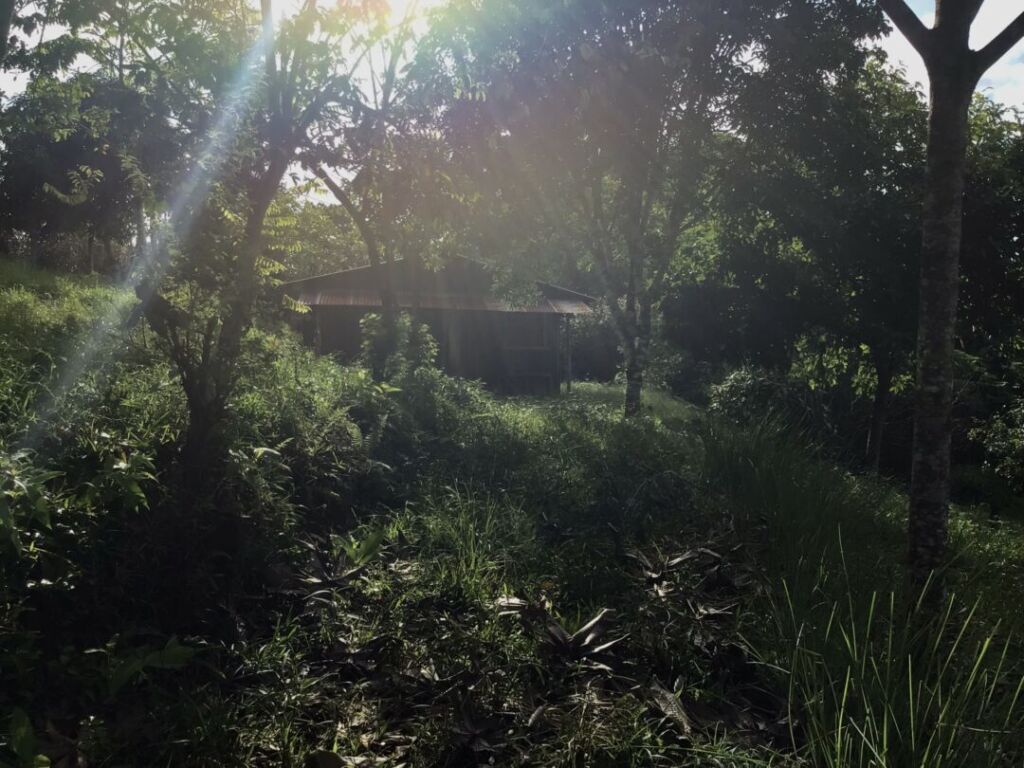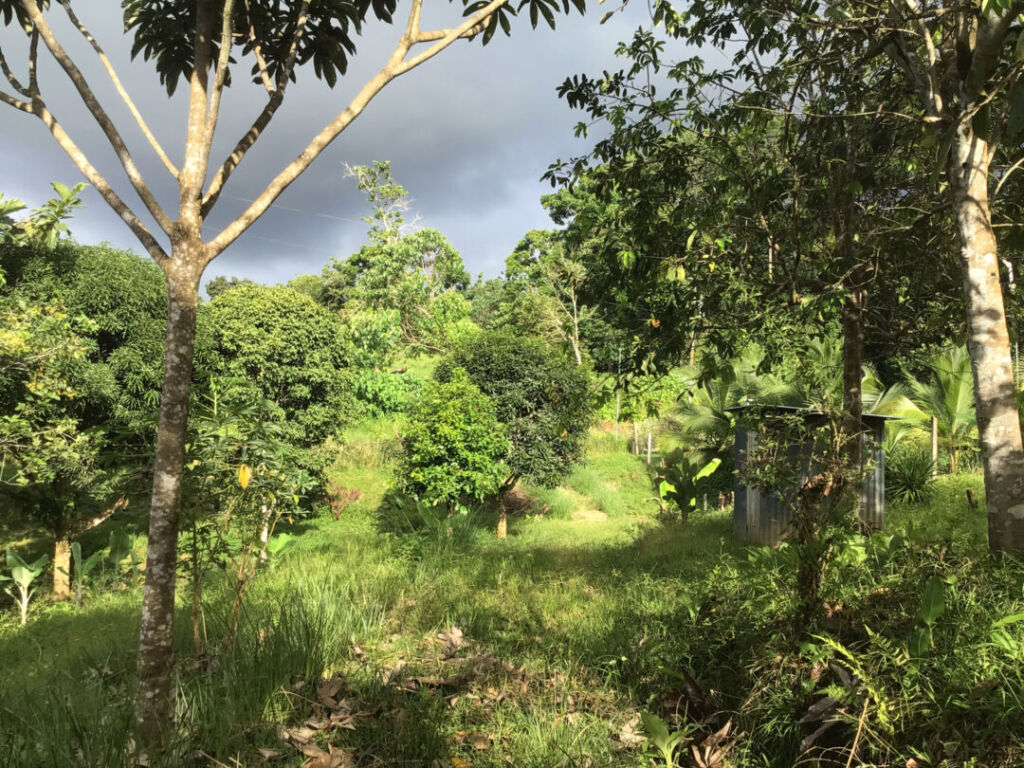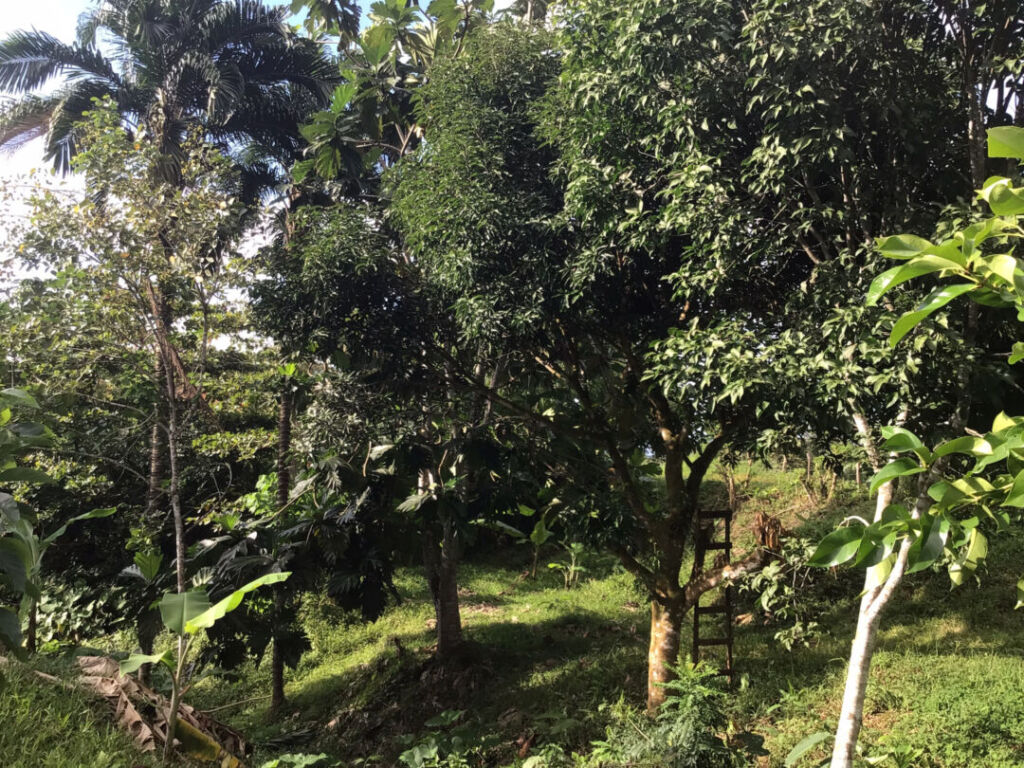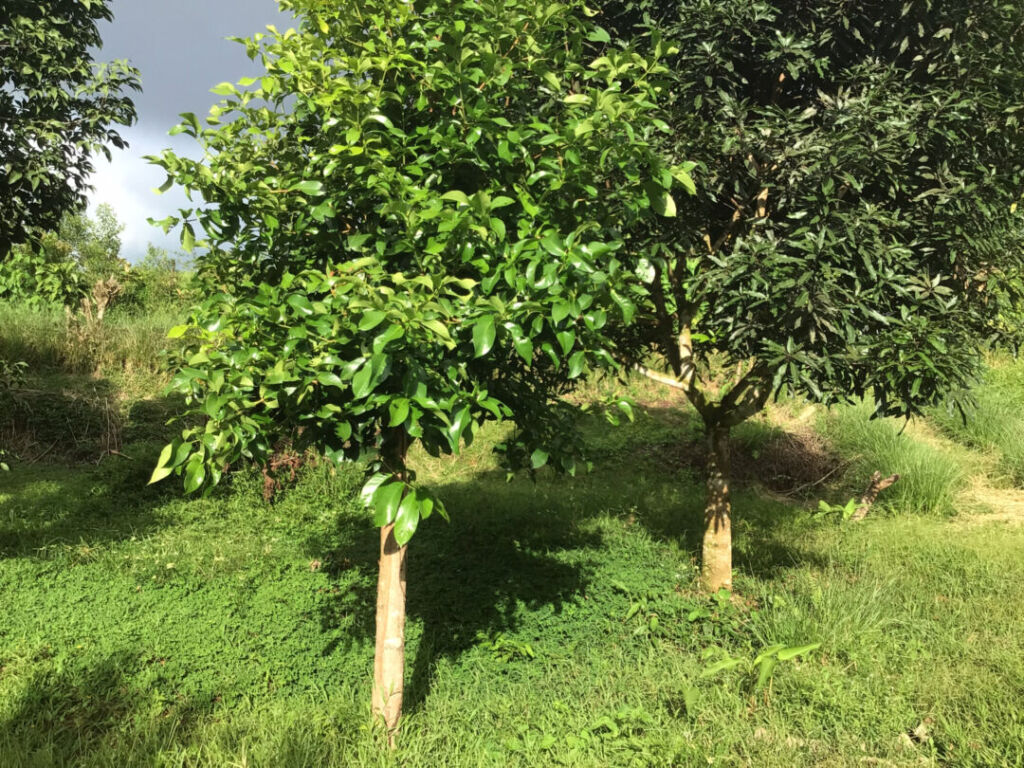 Lllllllll