Son mas de 3000 m2 de terreno frente a la playa Chokuako, en Pavones.
El lote es parte de la zona maritima, y esta adentro de la Zona Residencial Recreacional, permitiendo la construccion de una casa unifamiliar, un negocio en realcion con deportes  y proyecto forestal. En usos condicional, se accepta la construccion de cabinas de baja densidad, entre otros. La concession esta en tramite con la muni de Golfito. Para mas info, contactame a mi whatsapp o telegram: (00506)8380-5877
3/4 of an acre for sale in front of Chokuako beach, few yards from Pavones Point and its famous wave.
The lot is fairly flat. It is part of the maritime zone and is zoned Zona Ressidencial Recreativa, allowing single family home, low density cabins, sport related businesses and forest project.
Concession is in process. Contact me on whats app for more info: (00506) 8380-5877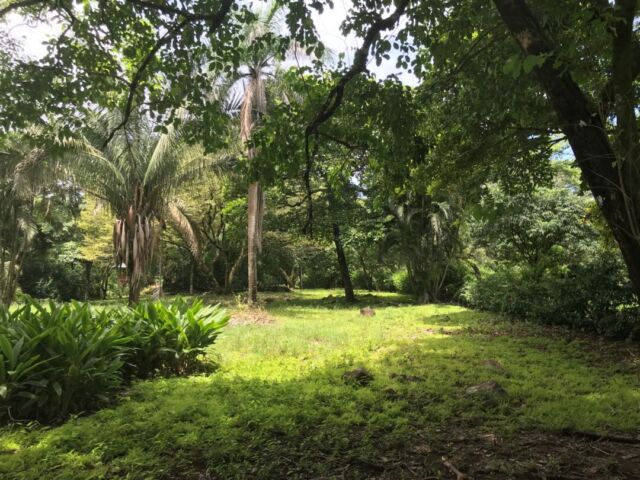 Please read the following link to learn more about the maritime zone and its use:
Want to know more about The Costa Rica maritime zone and the concession?