Almost one full acre for sale in front of Chokuako beach, few yards from Pavones Point and its famous wave.
The lot is fairly flat. It is part of the maritime zone.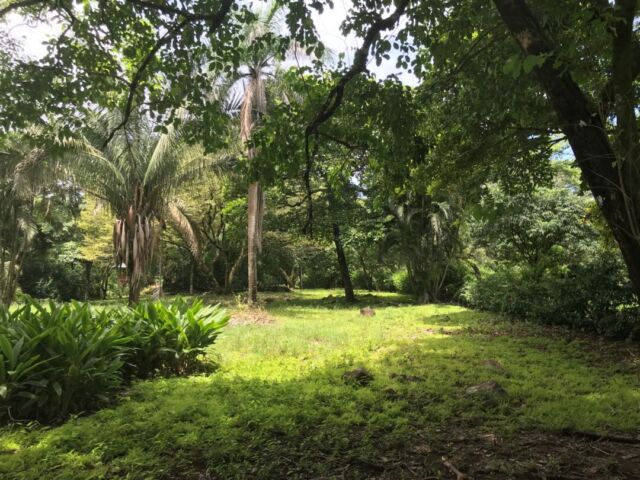 Please read the following link to learn more about the maritime zone and its use:
Want to know more about The Costa Rica maritime zone and the concession?